First Generation Glowing Marker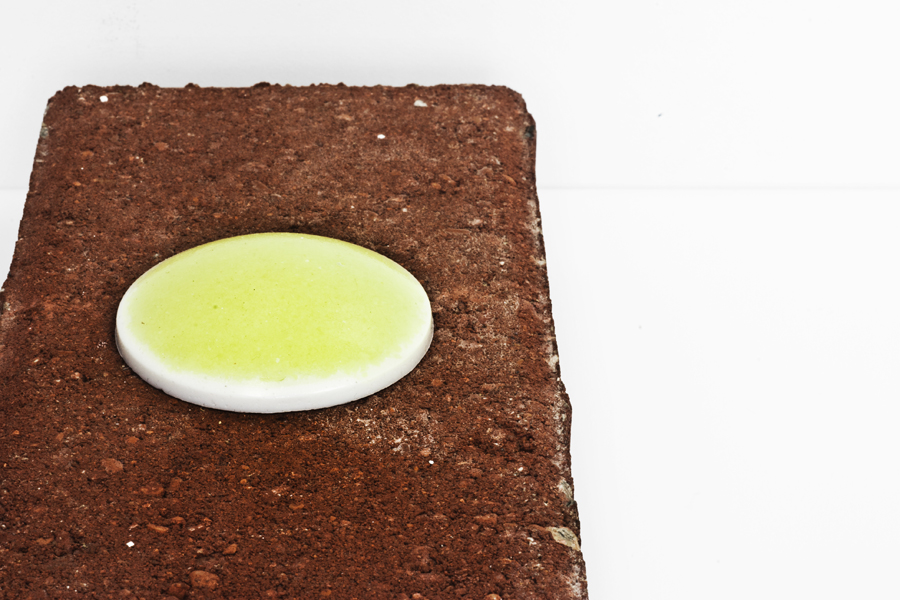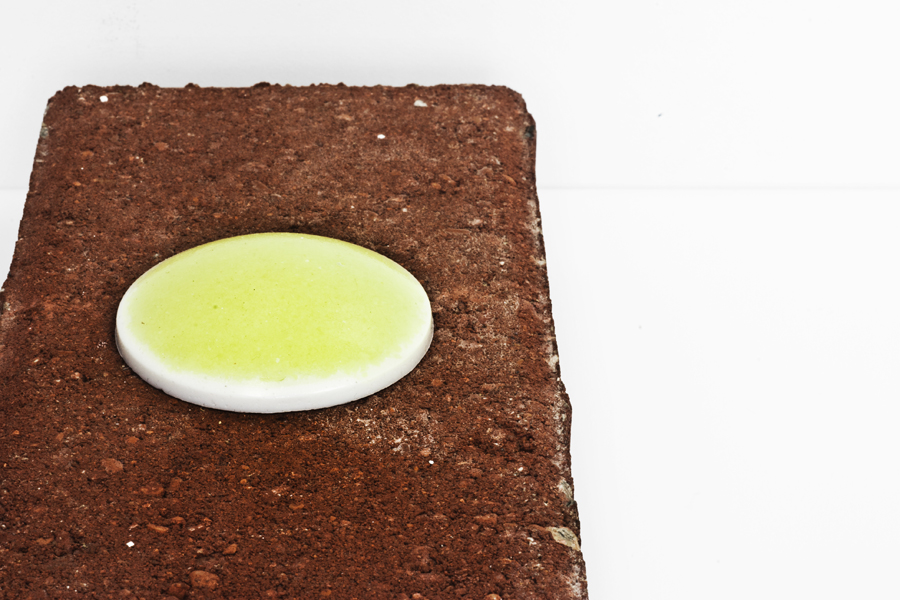 First Generation Glowing Marker
This glowing marker is 2" in diameter and 3/8" in height (excluding the mounting peg).
Shipping occurs within 14 days of order. All markers are guaranteed to provide luminance for 5 years.
No substrate is included with marker. Each marker can be mounted in wood, brick, or aluminum. Mounting can be done with a standard 3/8" drill bit.